2022 The online Hong Kong International Lighting Fair (Autumn)
LYOUTHE attended the online Hong Kong International Lighting Fair (Autumn), which is effective. We had online meeting with clients, well got to know the purchase requirements of them. More importantly, LYOUTHE has recommended different new design according to different markets for the clients.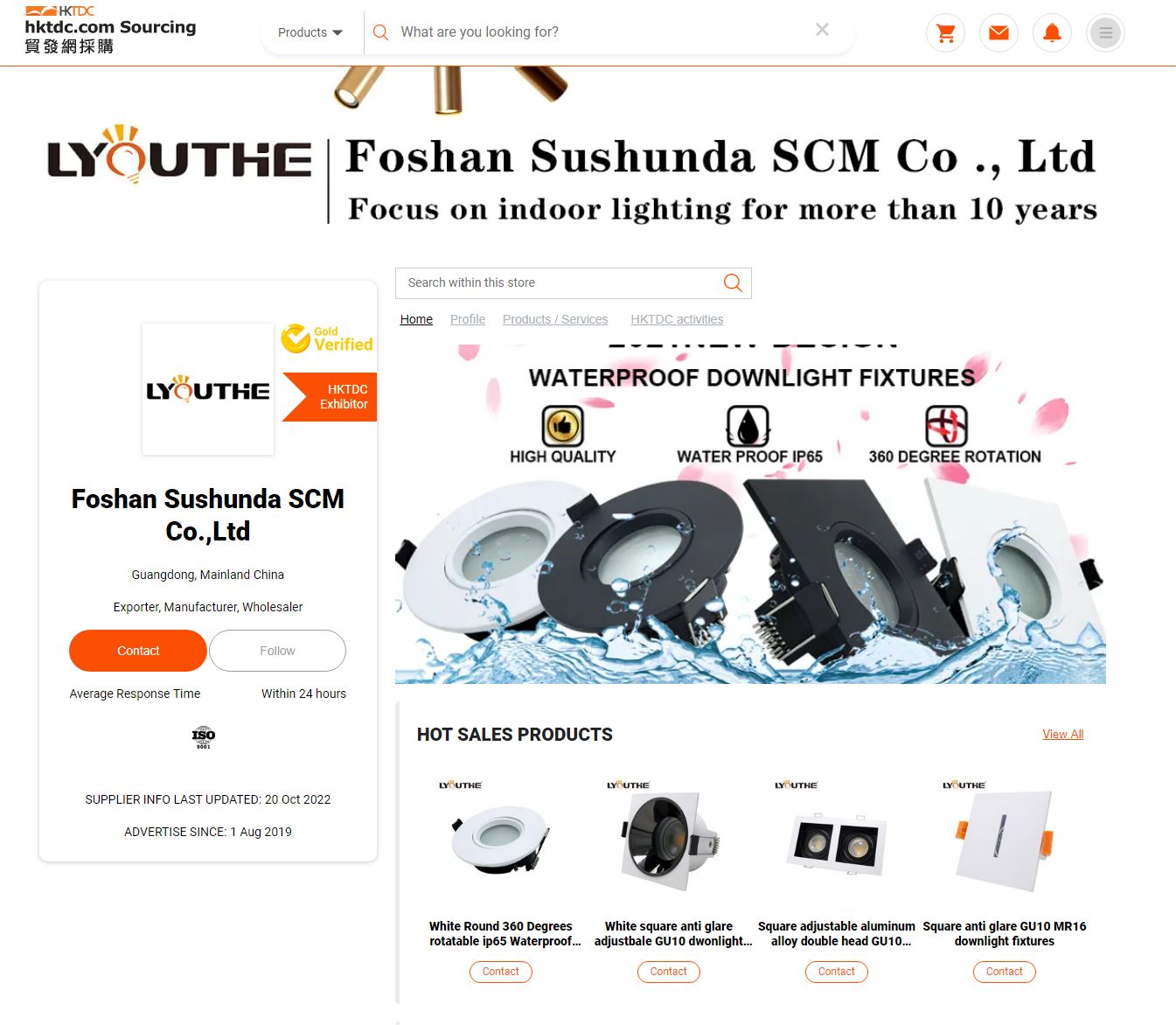 A client from Khazakstan, we browsed the website before the meeting, better recommended the buyer GU10 tracklight fixtures, for example, ZYT003, traditional design for GU10/MR16 tracklight fixture, it's made of aluminium alloy. The body color can be black or white. The GU10 socket is attached, so it's convenient to replace the led bulb from front. The fixture can be rotatable, it's hot sale in shopping mall, office, museum and other indoor lighting. The client was satified the features with the GU10 socket attachment.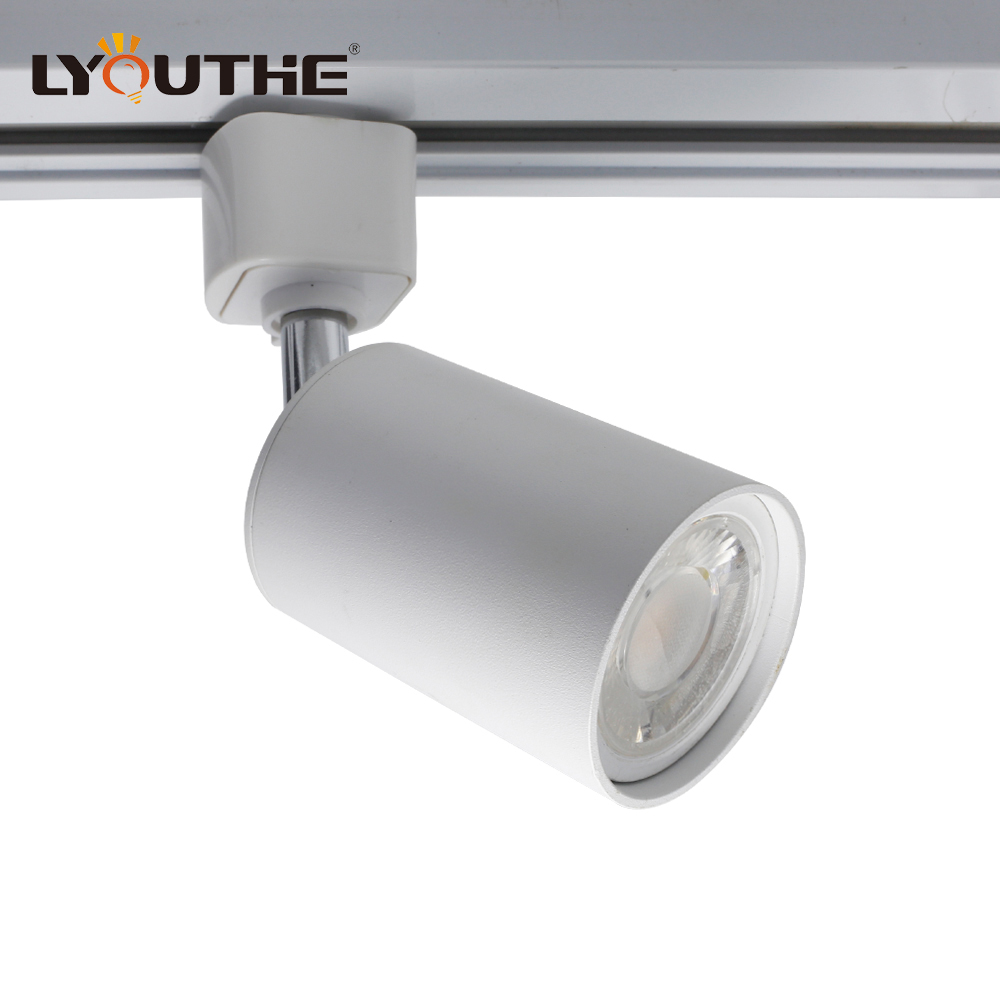 A client from Kenya, we would like to recommend the buyer the GU10 surface mounted fixtures which the client informed that he had an interest. We recommended ZCM102R, it's made of pure aluminium, so the length can be customized. The color finish can be black/white/raw aluminium. The design is adjustable and anti-glare, you can replace the bulb from front, it's available in shopping mall, living room and hotel with its concentrated lighting effect.
LYOUTHE is looking forward to the Hong Kong Lighting Fair next year, we will attend the exhibition and display our products to more clients.